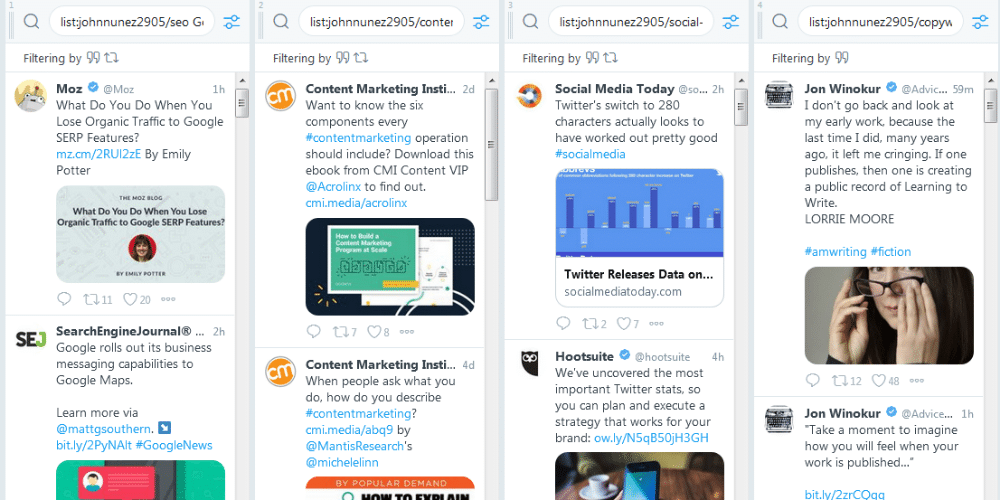 8 Twitter Lists You Should Be Using
If you're not sure what "Twitter Lists" are, let's start there. Twitter Lists are "a curated group of Twitter users." As a Twitter user, you have the ability to create your own list of users that fit a specific rule that you choose.
You can also subscribe to a public list created by another user. To see more details on how to create a twitter list visit the support section of Twitter.
So, let's ask the question, "What Twitter lists should I make as a business?" Today you'll learn about 8 lists that will work in any industry.
Continue reading