2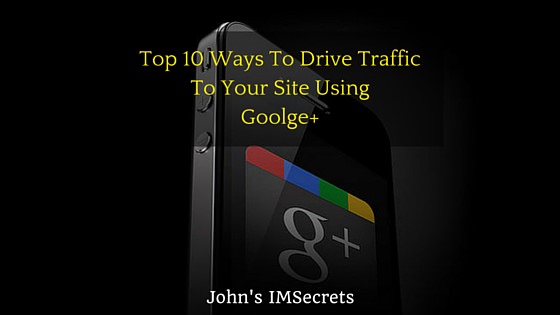 Top 10 Ways To Drive Traffic To Your Site Using Google+
Do You Want To Drive More Traffic To Your Site Using Google+?
Google+ usage isn't as common as Facebook's, but, not using it a total waste! There are many studies showing that Google+ is one of the best ways to improve your content's SEO as well as improving your social presence.
After all, most of the big brands use Google+ allowing you to connect with very influential people.
Continue reading