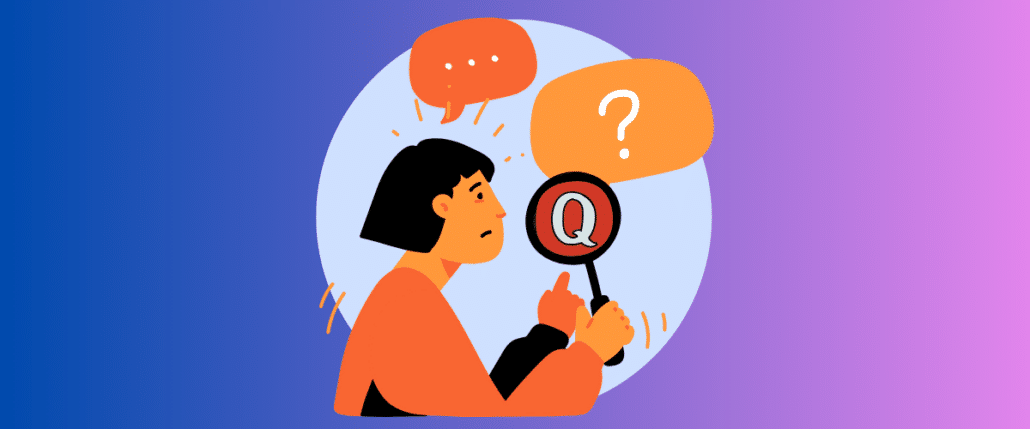 Why Is My Answer Not Visible On Quora?
One of the most frustrating experiences for Quora users is pouring time and effort into writing the best possible answer, only to find that it is not displayed. It can be disheartening to see your hard work pass unnoticed or seemingly disappear into thin air.
There are various reasons why your answer is not visible on Quora, and in this blog post, we will explore some of these possibilities.
Let's get started.
Continue reading