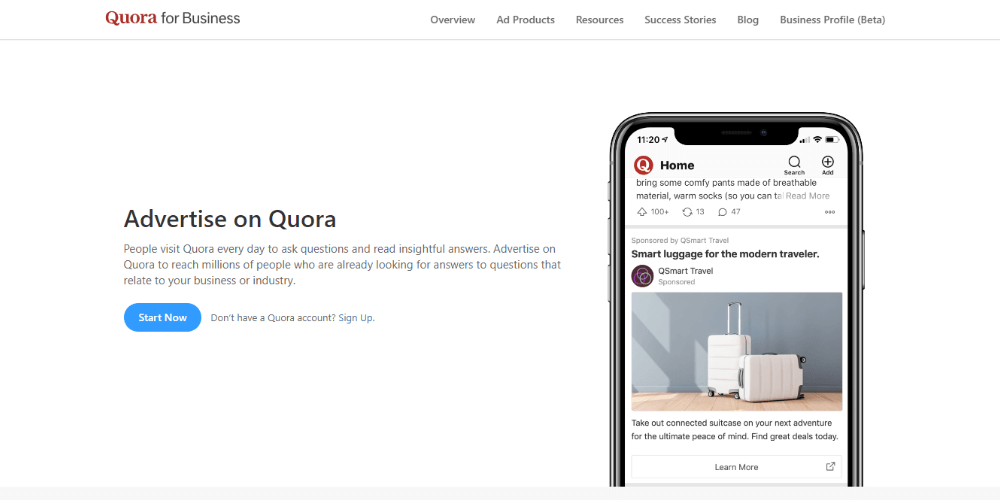 How To Set Up A Quora Business Profile in 10 Minutes Or Less
Setting up a Quora business profile is a great way of reaching potential customers and prospects to build your brand.
With just 10 minutes of your time, you can easily create a business profile that will help you get noticed and increase your chances of success.
In this guide, I'll walk you through the simple step-by-step process of setting up your business profile and some things you need to do to optimize your it for better odds of success.
Let's get started.
Continue reading