6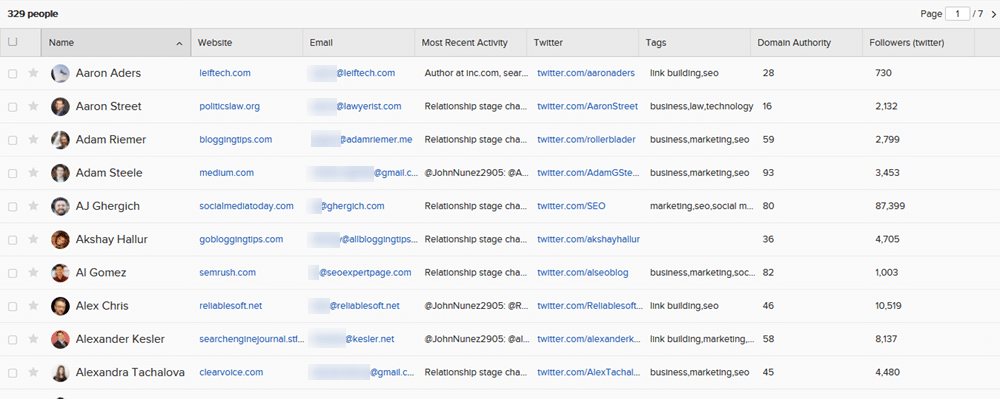 How to find someone's email address for free
Finding someone's email is one of the most frustrating things I've had to learn. It's simple but it can get complicated when you don't know where to look at.

At first, I would search on contact pages but it wasn't always advertised. Most of the time it's not visible because it invites scrapers (spammers) to find your email address and add you to annoying email lists.

I made the terrible blunder once and received many Nigerian prince letters…

I learned from my mistake, Ok?

Anyway, let's get started.
Continue reading