2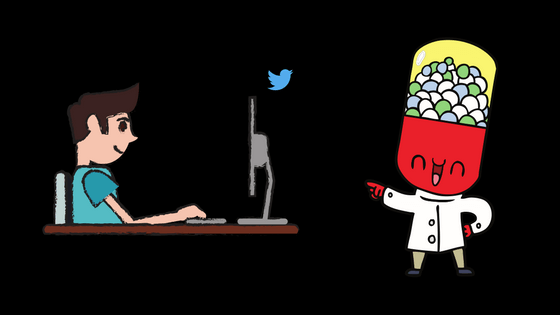 Commun.it Review – Twitter Management on Steroids
This Commun.it review was created with the purpose of helping you know everything related to the tool and make an educated desition.
Here's what you'll learn:​
What they have to offer.
How it can help you with your Twitter and Facebook management.
How it will improve the overall engagement in your accounts.
If you are interested in all of this, keep reading. It's going to be great =)
Continue reading