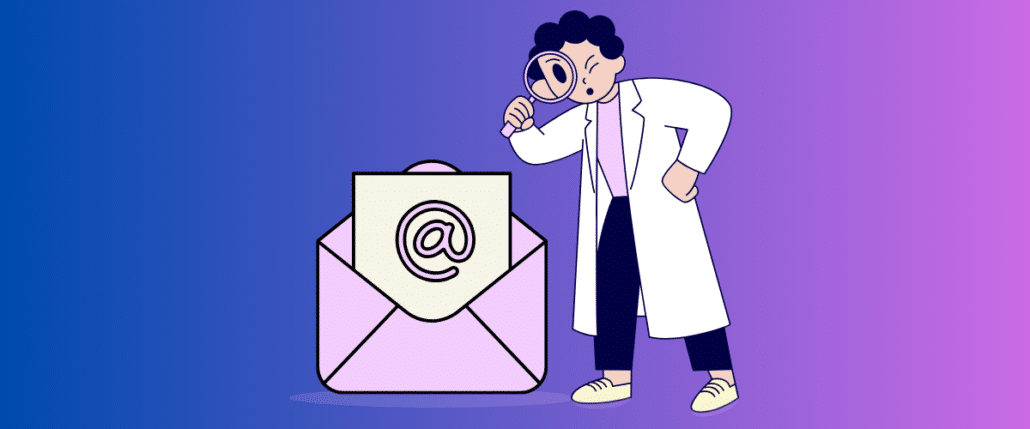 The 7 Best Email Finder Tools For Outreach
Whether you're a sales professional looking to expand your network or a marketer seeking new collaboration opportunities, email finder tools offer invaluable assistance.

They eliminate the need for manual research and guesswork, streamlining your outreach process so that you can focus on building meaningful connections.

In this article, we will explore each tool's features, strengths, and limitations to help you choose the one that best suits your needs.

Let's dive in and discover the best email finder tools that will improve your outreach efforts in 2023.
Continue reading